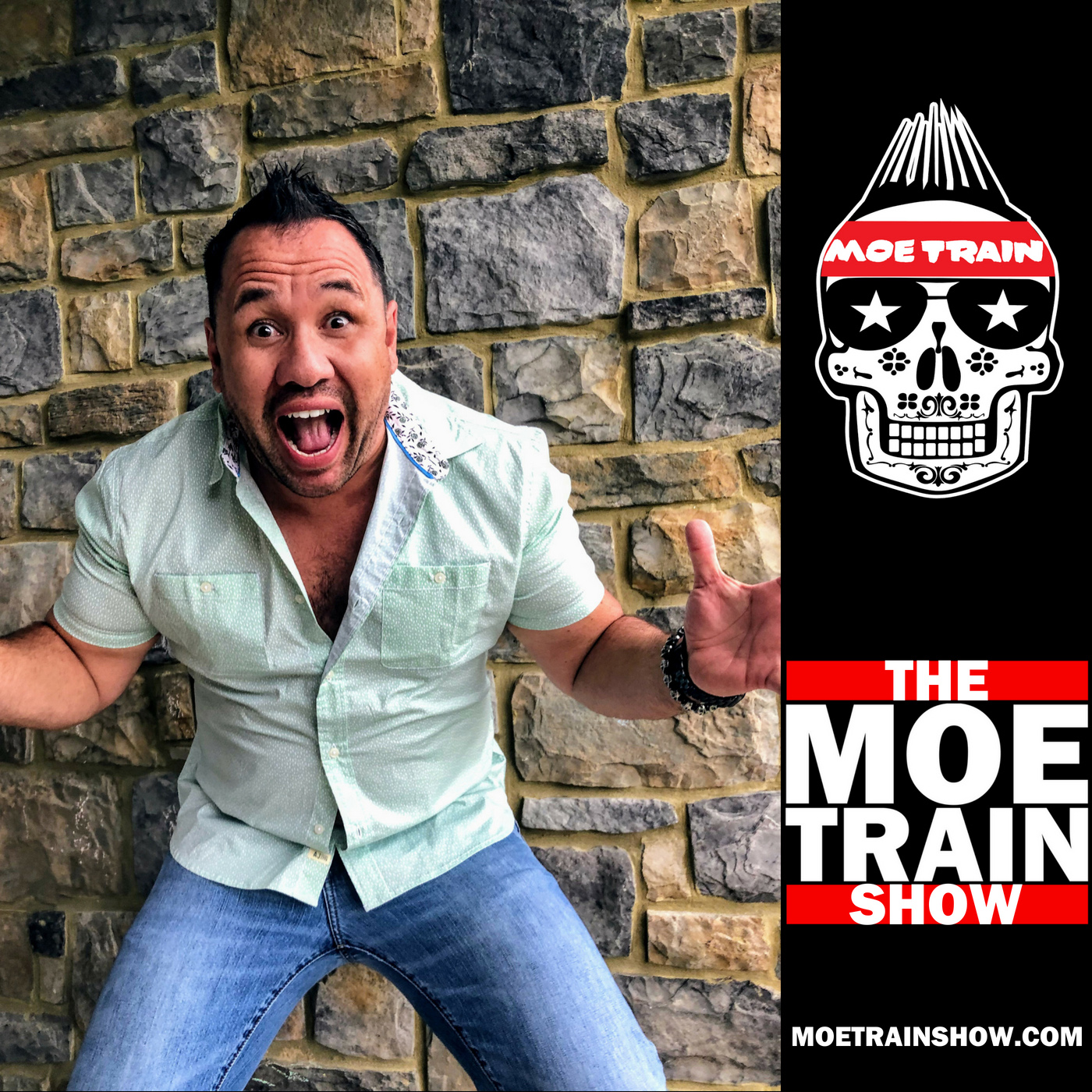 The Moe Train Show and Moe Train's Tracks break out an absolutely classic interview with the King of the Mashup, Girl Talk aka Gregg Gillis.  Moe Train's Tracks caught up with Girl Talk at the Bonnaroo Music and Arts Festival in Manchester, Tennessee and vibed right away with him and his boy Andrew Strasser.  Our original interview with Gregg turned into an absolute shitfest where we drank ridiculous amounts of vodka and decided to skip the interview in lieu of watchin the Tool show.  Thus, INTERVIEW IN THE PIT was born.  It has to be heard to be believed.  
A few months later, we caught up with Gregg at the Starlight Ball room in Philadelphia, PA for an interview.  Later, we threw Gregg his Feed the Animals Tour Kickoff Party in Philly.  Train still believes that Girl Talk's Night Ripper is one of the best party albums of all time.  If you haven't heard it, you need to get it immediately.  This podcast runs over 34 minutes and is a feast for the senses!
MoeTrainShow.com is coming soon!  Check out MoeTrainEats.com for lots of food and domination!