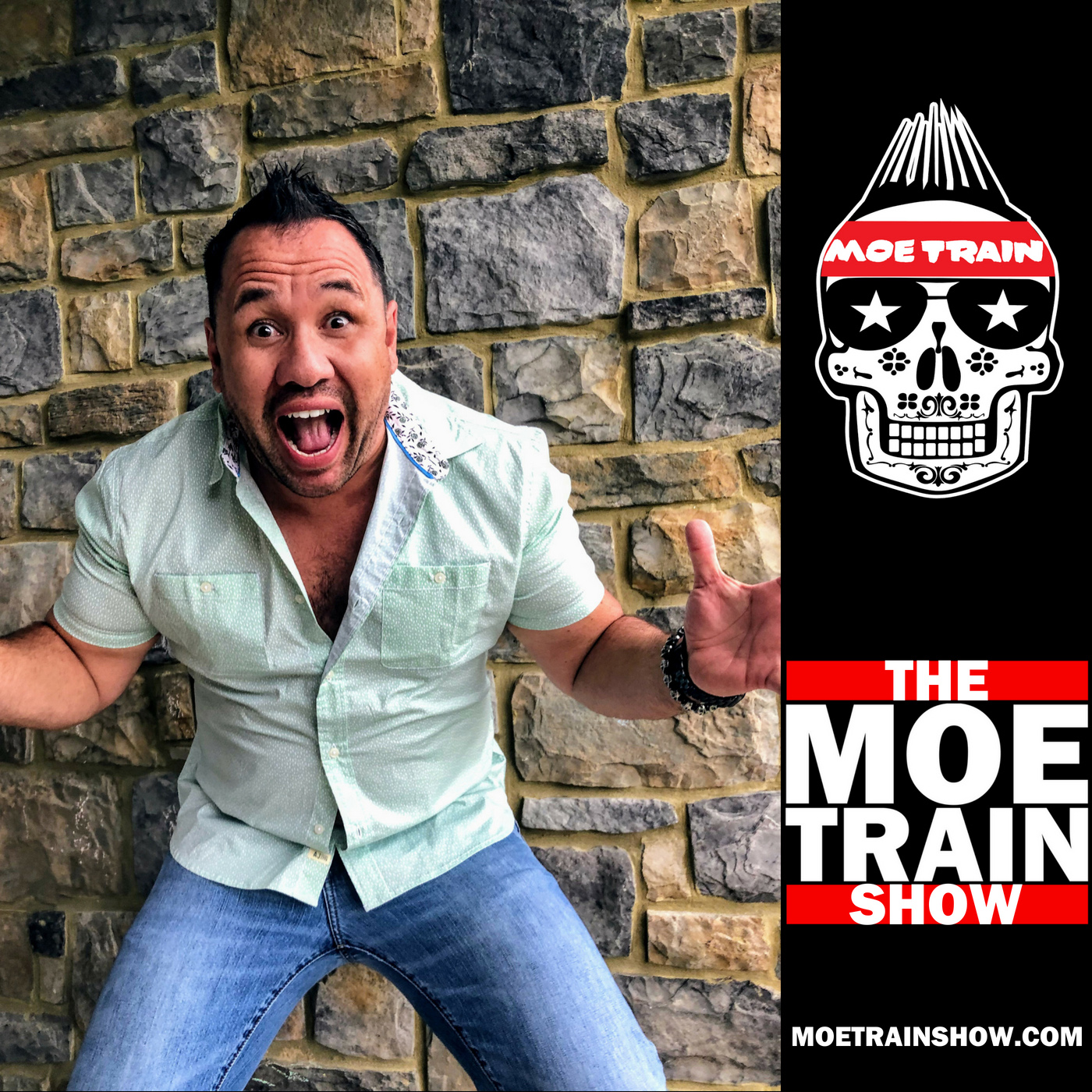 OZOMATLI INTERVIEW ON THE MOE TRAIN SHOW & MOE TRAIN'S TRACKS
RAUL, ASDRU, TRE HARDSON (Slimkid3 from The Pharcyde) and Jiro from Ozomatli
Monty "Moe Train" Wiradilaga and Brian "King B" Kracyla from Moe Train's Tracks & The Moe Train Show
Bonnaroo Music and Arts Festival - Manchester, TN
On this show, we've got Ozomatli from LA. King B and the Train sat down with Raul, Asdru, Tre (Slimkid3 from The Pharcyde) and Jiro to talk about "Don't Mess With The Dragon," who's got the better beard (Asdru or Moe), their appearance on Dancing With The Stars, and we even challenged the band to a hitting contest in the backstage MLB batting cage...
Team Excelsior vs Ozomatli. Ozomatli puts on one hell of an energetic live show, so make sure you check them out on tour, because they are always on the road. Thanks to all of our listeners out there worldwide... King B and The Train will see you... ON THE TRACKS!
Keep an eye on MoeTrainShow.com for more audio interviews, transcripts, concert photos, blogs, album reviews and more!