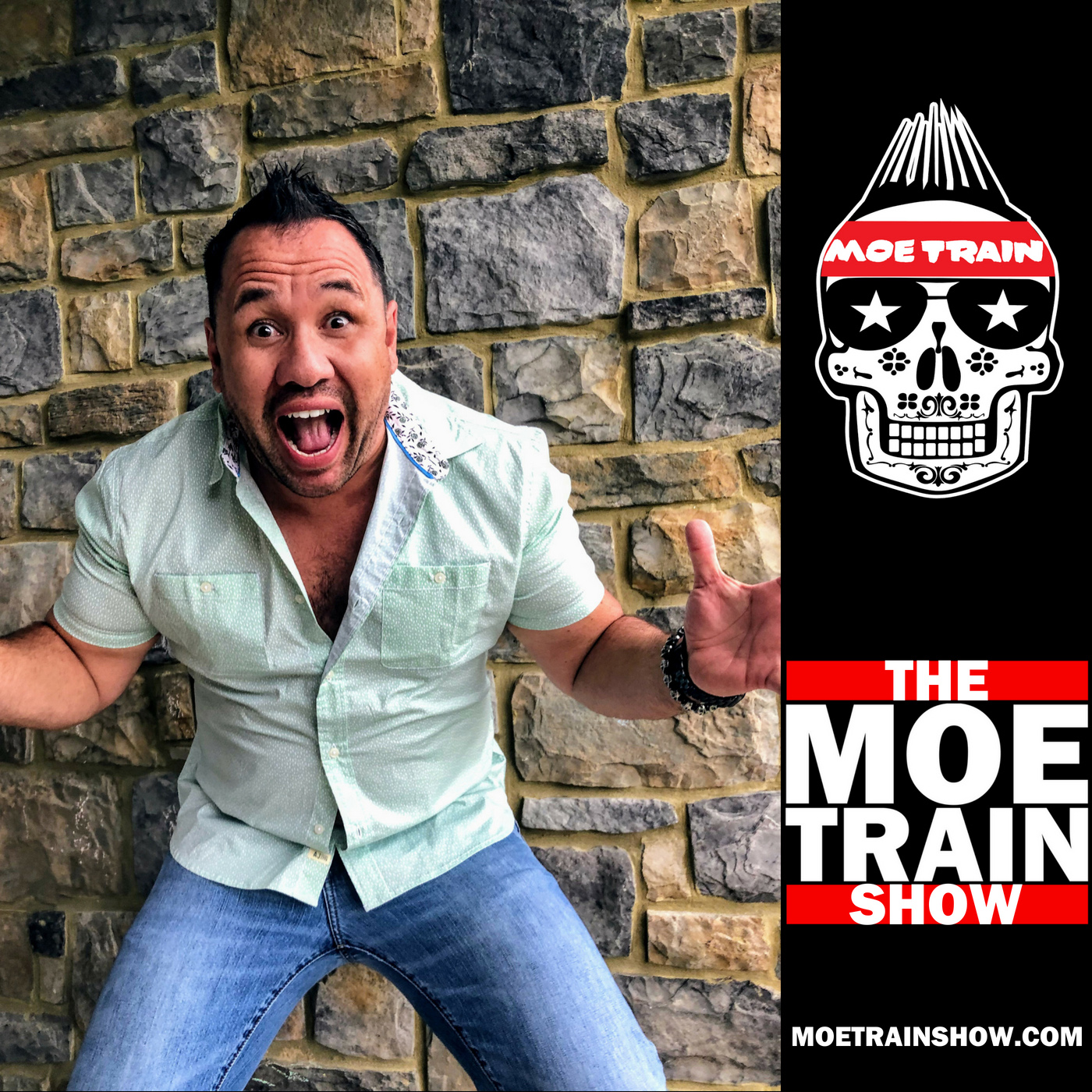 In this episode, Moe Train Eats visits the beautiful and scenic Galer Estate Vineyard and Winery in Kennett Square, Pennsylvania.  Galer Estate is tucked just behind the world famous Longwood Gardens, but we're not here for flowers... We're here to enjoy their amazing property, and Galer's award winning wine.  
Moe Train tours the property, walks through the fantastic vineyard with wine in hand, interviews the owner, and then goes into the tasting room to make his way through wine after wine after glorious glass of wine.  
Check out MoeTrainEats.com and MoeTrainShow.com for more!